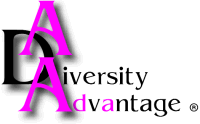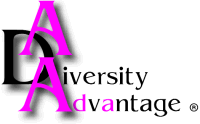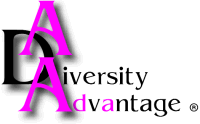 ---
About Us | Clients | Benefits | Resources | Contact Us | Home
Benefits for Conference Planners
Experienced in providing accessible conference logistics for the U.S. Department of Education's Americans with Disabilities Act Technical Assistance Program and numerous other federal conferences.
Accessibility Compliance with Americans with Disabilities Act (ADA)


Comprehensive Accessibility Logistics Planning

Facilities review and report of all accessibility needs:


Transportation to and from the conference site, including transportation offered by the facility to local shopping centers


Parking lots


Path of travel into the conference venue


Entrances


Food service areas


Sleeping room accommodations


Meeting room accommodations


Service animal accommodations



Training on Disability Sensitivity and Compliance with ADA for Conference Logistics Staff



Focuses on customer retention and loyalty.


Creates an interactive training environment, with a high level of staff participation.


Demonstrates examples of flexibility and initiative in making accommodations.




Technical Assistance on Appropriate Assistive Technology & Site Configurations



Real-time Captioning


Webcast Accessibility


Assistive Listening Devices


Making Power Point Presentations Accessible


Alternative Formats (Braille, Audio Tapes, Large Print, Diskette)


Accessible Configurations of Room Setups-Classroom, Rounds, Hollow Square, Theater, etc.

About Us | Clients | Benefits | Resources | Contact Us | Home
---
A Diversity Advantage
13900 Mount Oak Court, Mitchellville, MD 20721
Phone: 301/249-4916 Email: